My Little Prayer and Story Book From the Western Wall. Written by Marc Lumer, Len Estrin & Sruli Broocker.
Western Wall Heritage Foundation (2016).
Travel through time with a stone from the Western Wall. Witness the building of the Holy Temple, see crowds visiting Jerusalem for Passover, Shavuot, and Sukkot, hear the High Priests blessing the people and learn many more things about the Western Wall. This charming little book will take you through the history of the Holiest site in the world, the place where heaven and earth meet!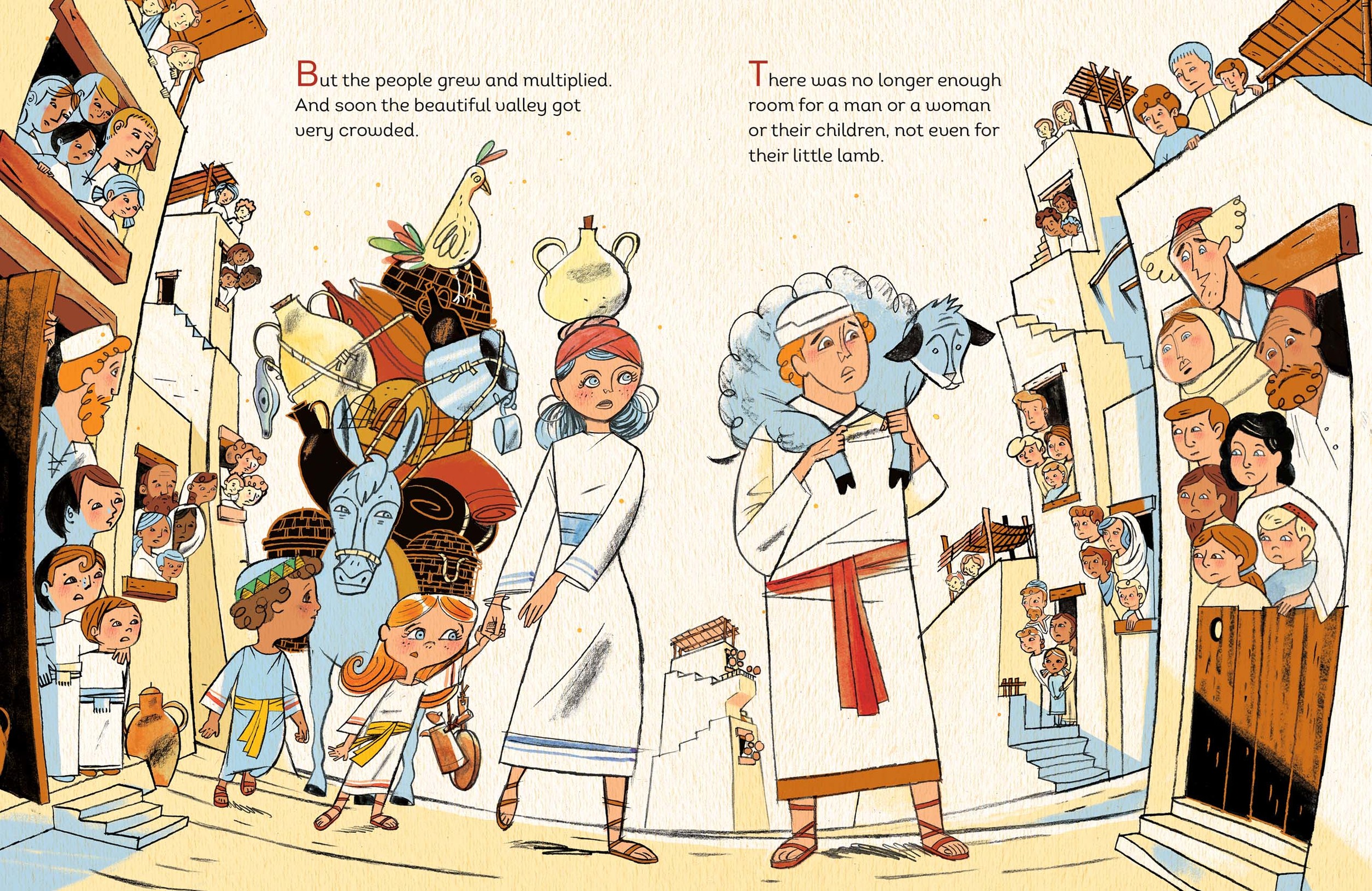 Babel. Written by Marc Lumer, Chaim Burston & DovBer Naiditch.
Apples & Honey Press/Berhrman House (2016).
Roar! Roar! Roar! Lions on the Floor! Written by Jamie Kiffel-Alcheh.
Unpublished (2016).